RoboReels Advantage
Our teach pendant cable reels are built tough to withstand harsh environments. It's no wonder we are leaders in quality, variety, value, and innovation.
Reel Benefits
Prevent Trips and Hazards
An effective hazard control plan can protect workers from workplace hazards. Reeling up cables helps to avoid slips, trips, and falls—injuries that can occur from messy plant floors.
Seamless Installation
Our reels work with your existing robotic setup and come with everything you need for a seamless installation. No extra equipment is required. Thanks to our handy adjustable stopper, cable management has never been more simple and effective!
Reduce Repair Costs
Durable casing materials help protect cables from dirt, oil, and grease buildup, exposure to flying particles and high temperatures that can damage the cable. Extend the life of your robot teach pendant and maximize your ROI.
Improve Worker Motivation and Health
RoboReels create a harmonious space for workers to move around, helping to promote higher employee satisfaction and productivity.
You're in Good Company
The world's leading companies trust RoboReels to optimize production facilities.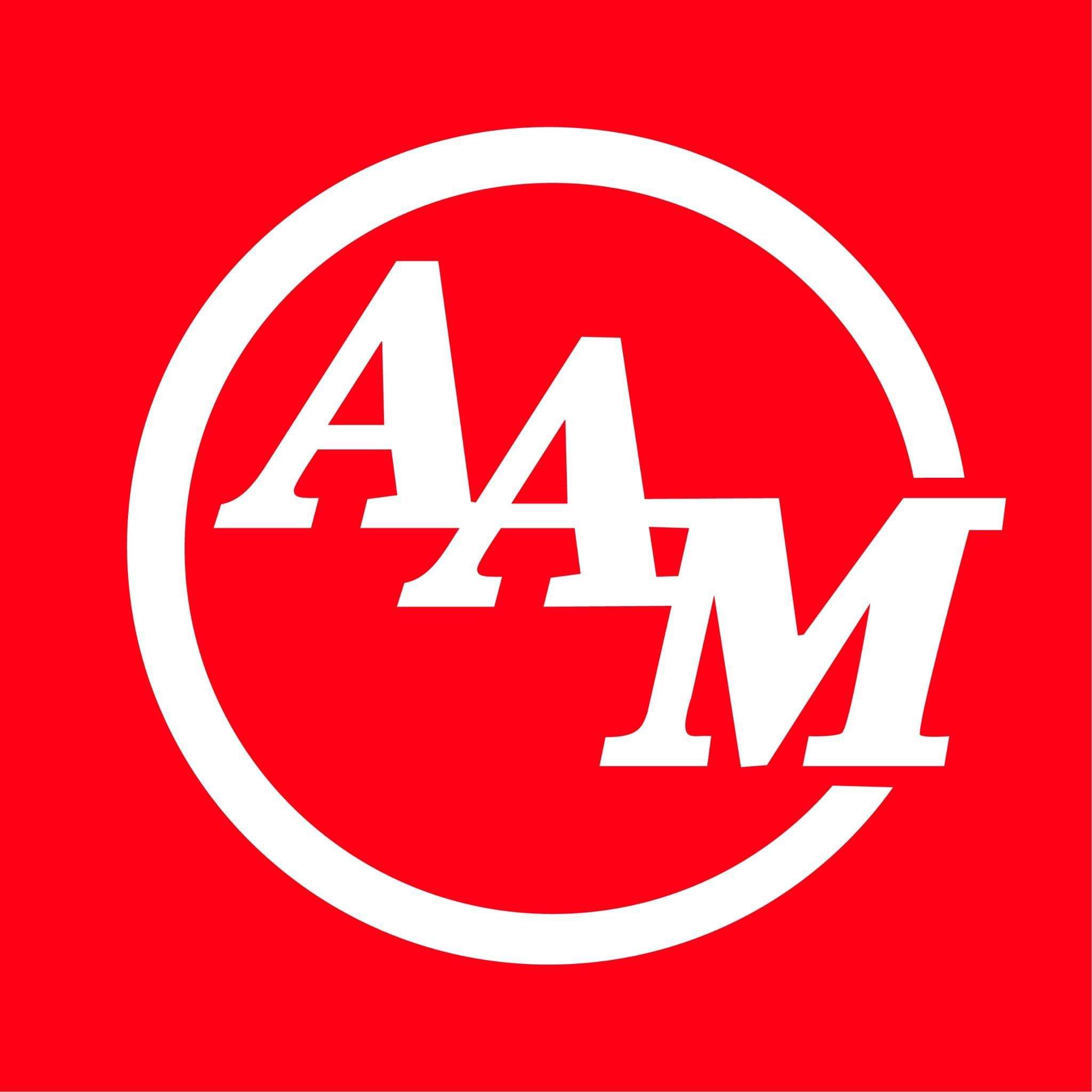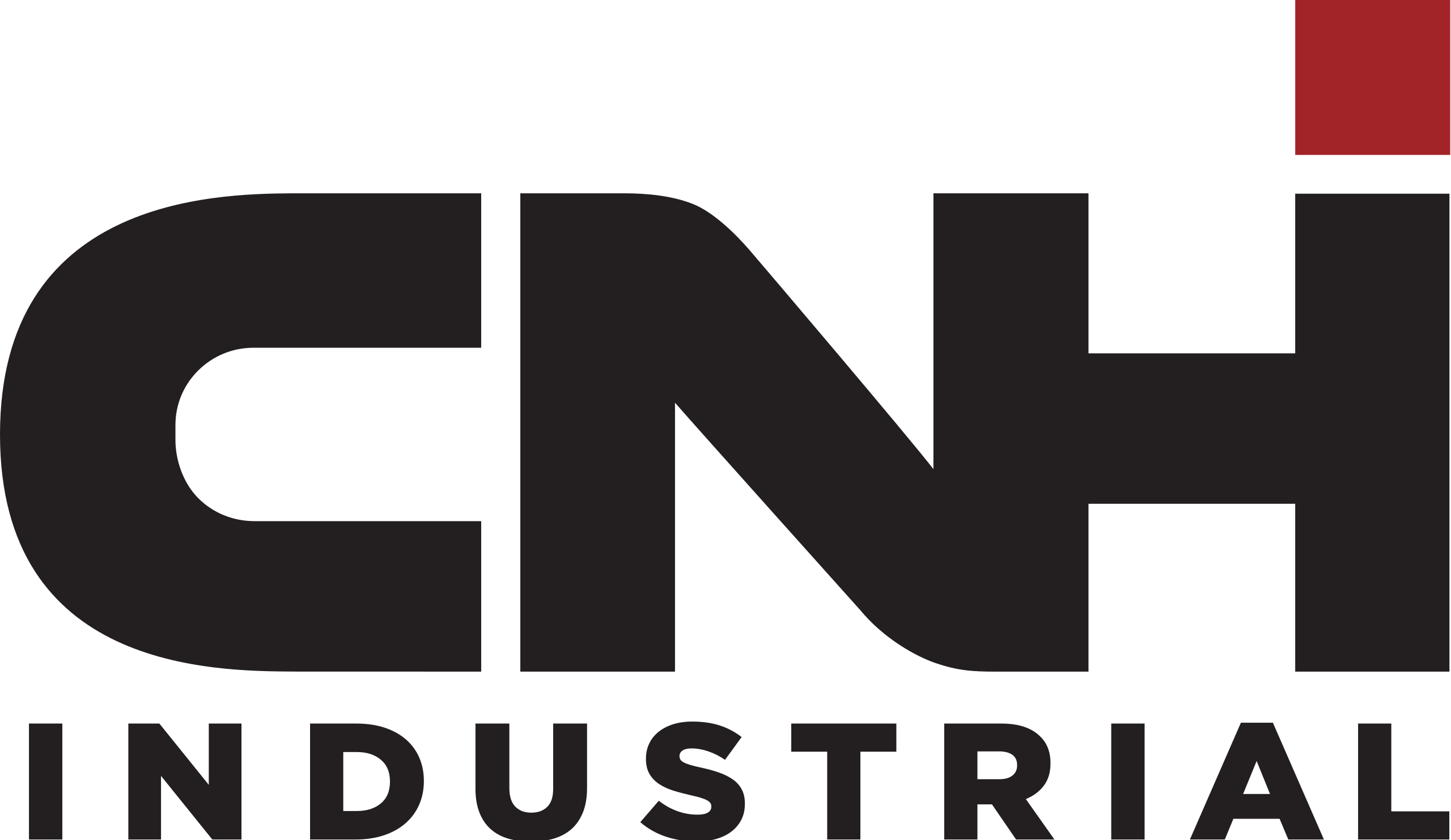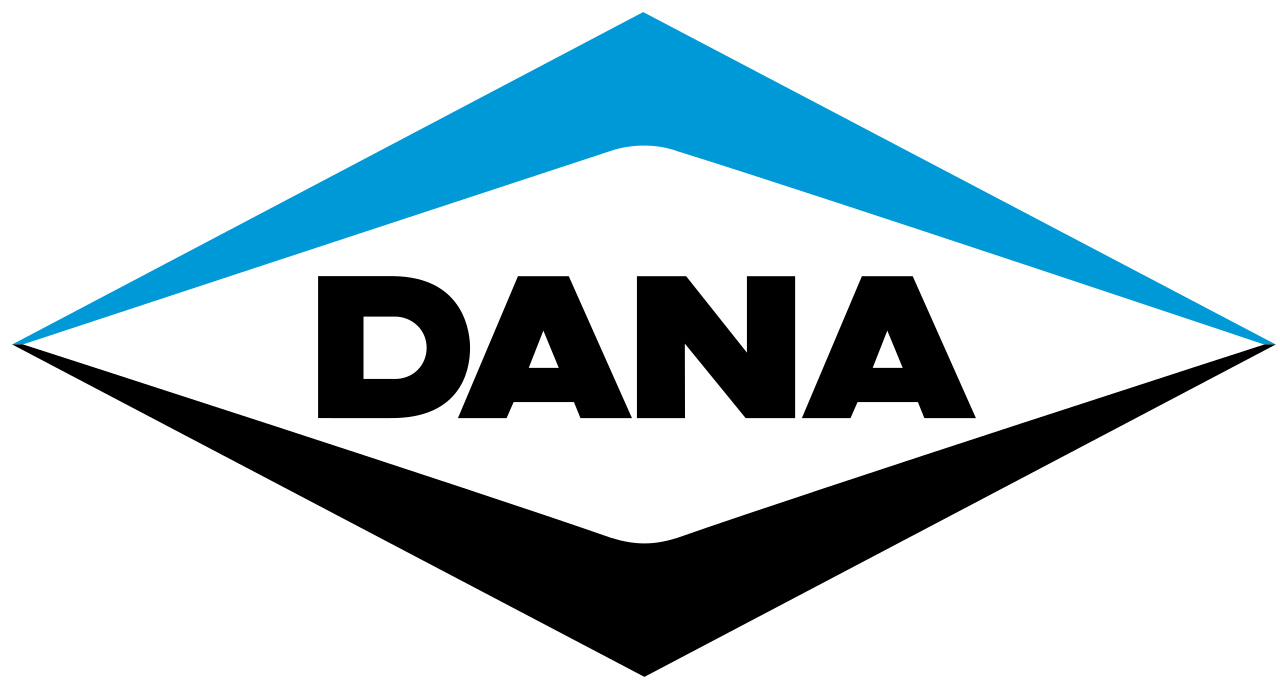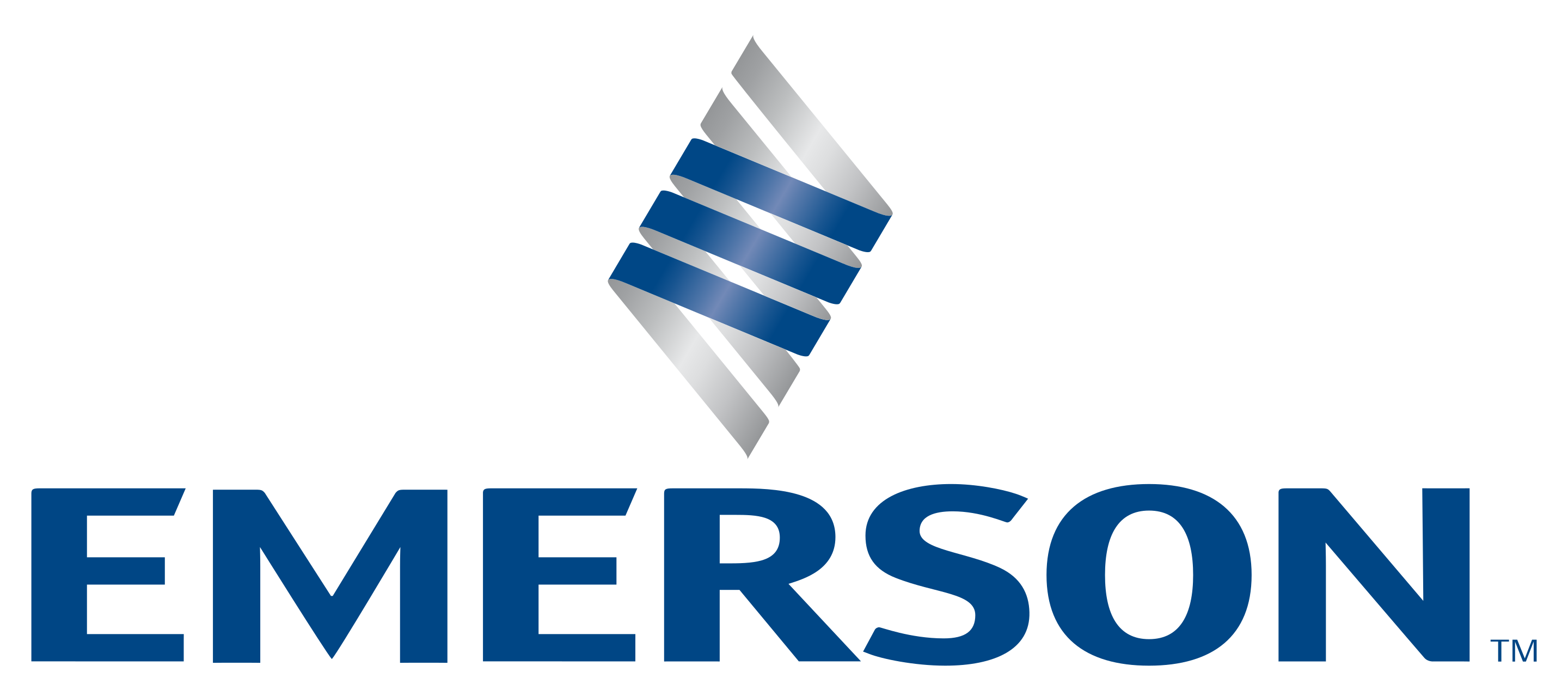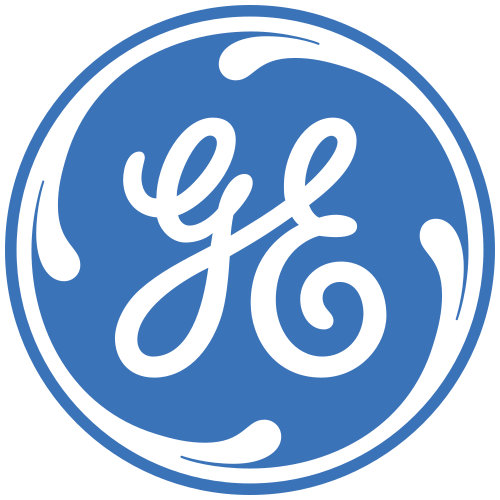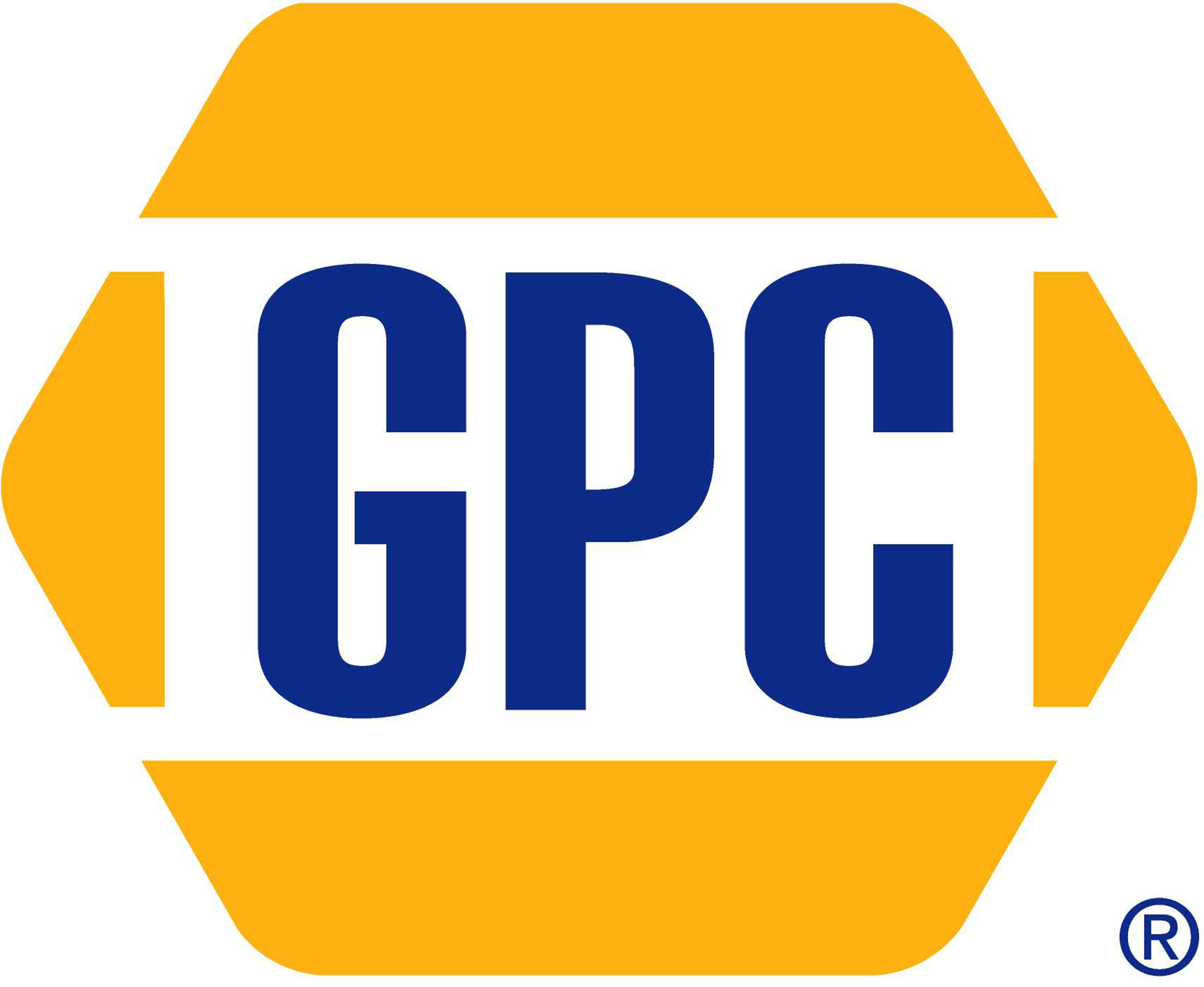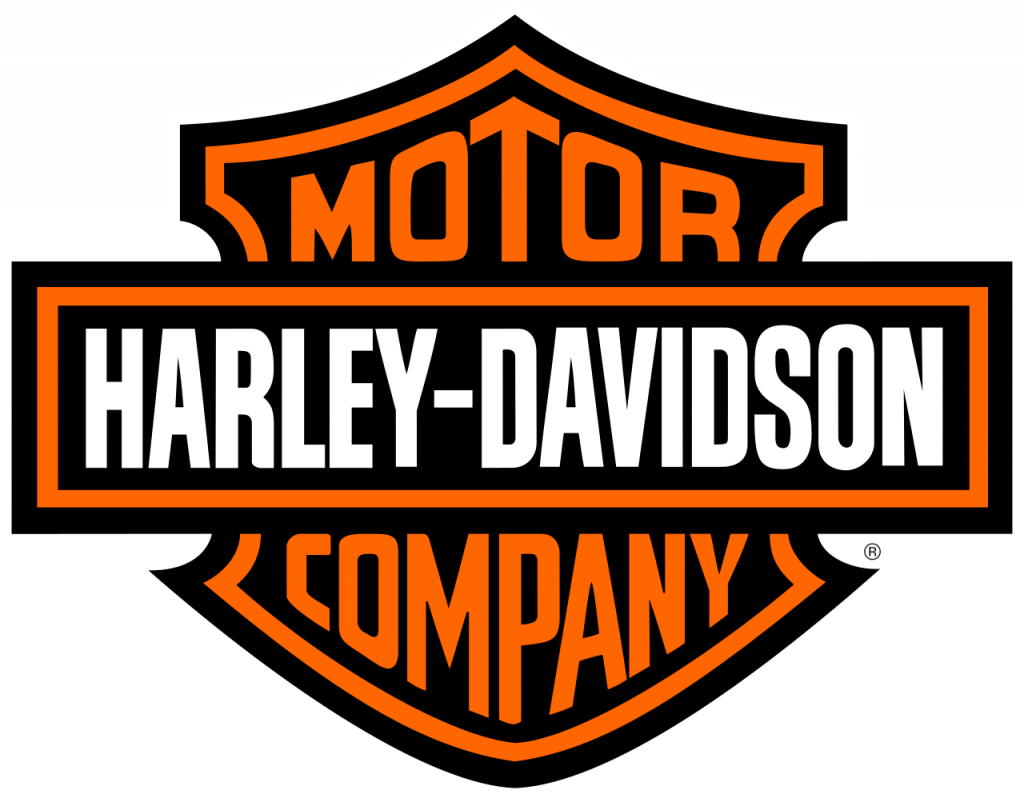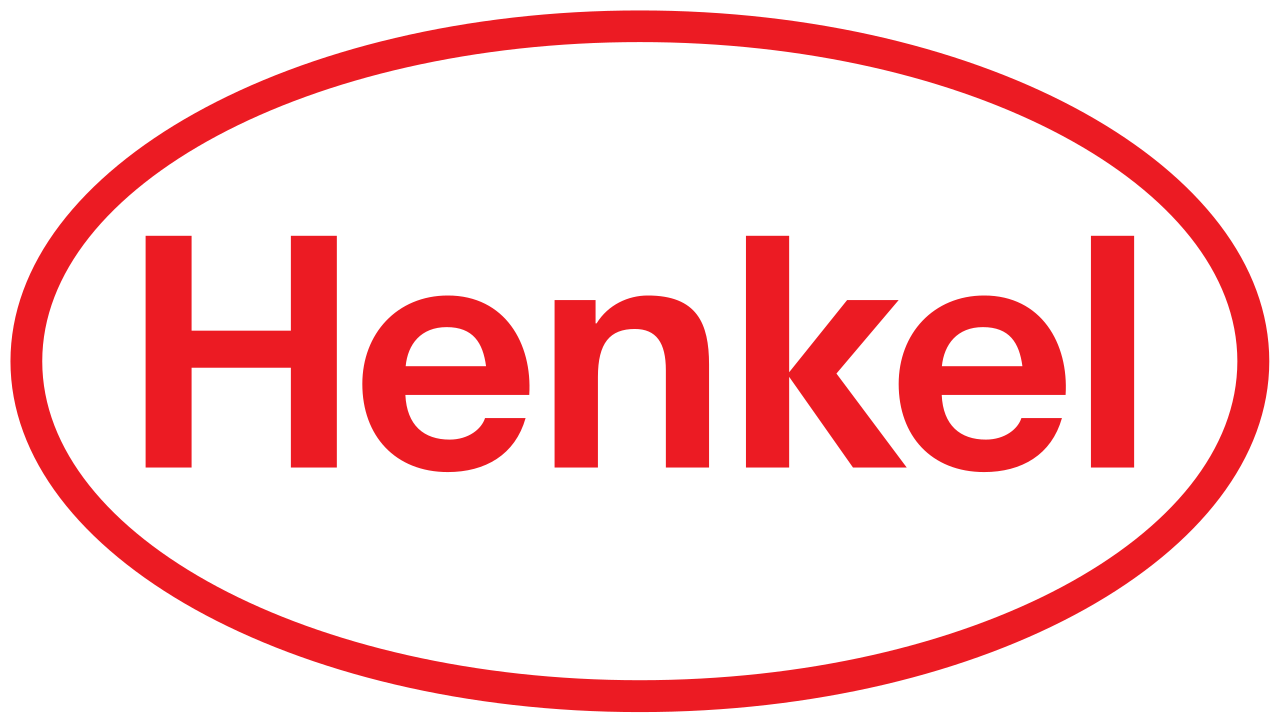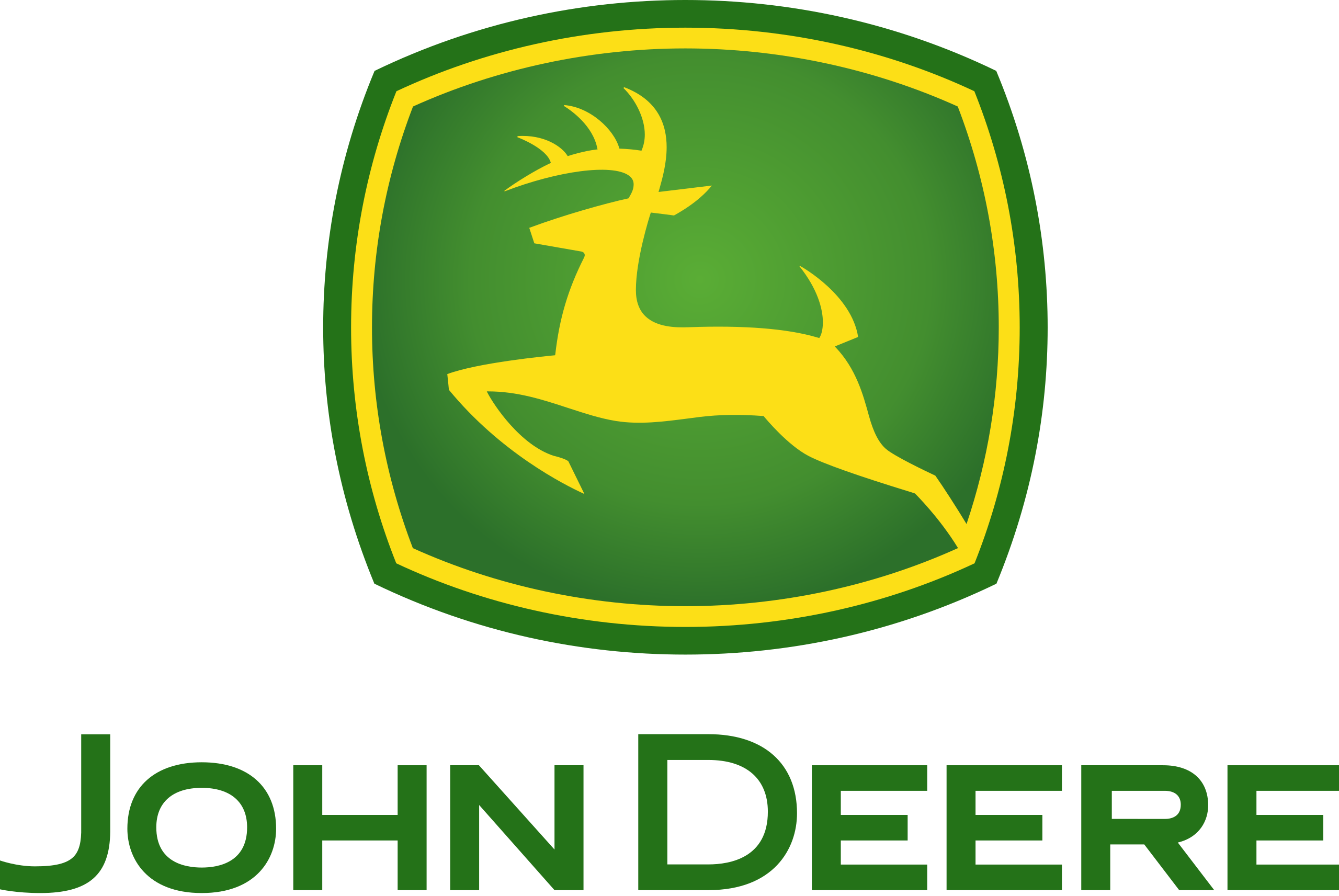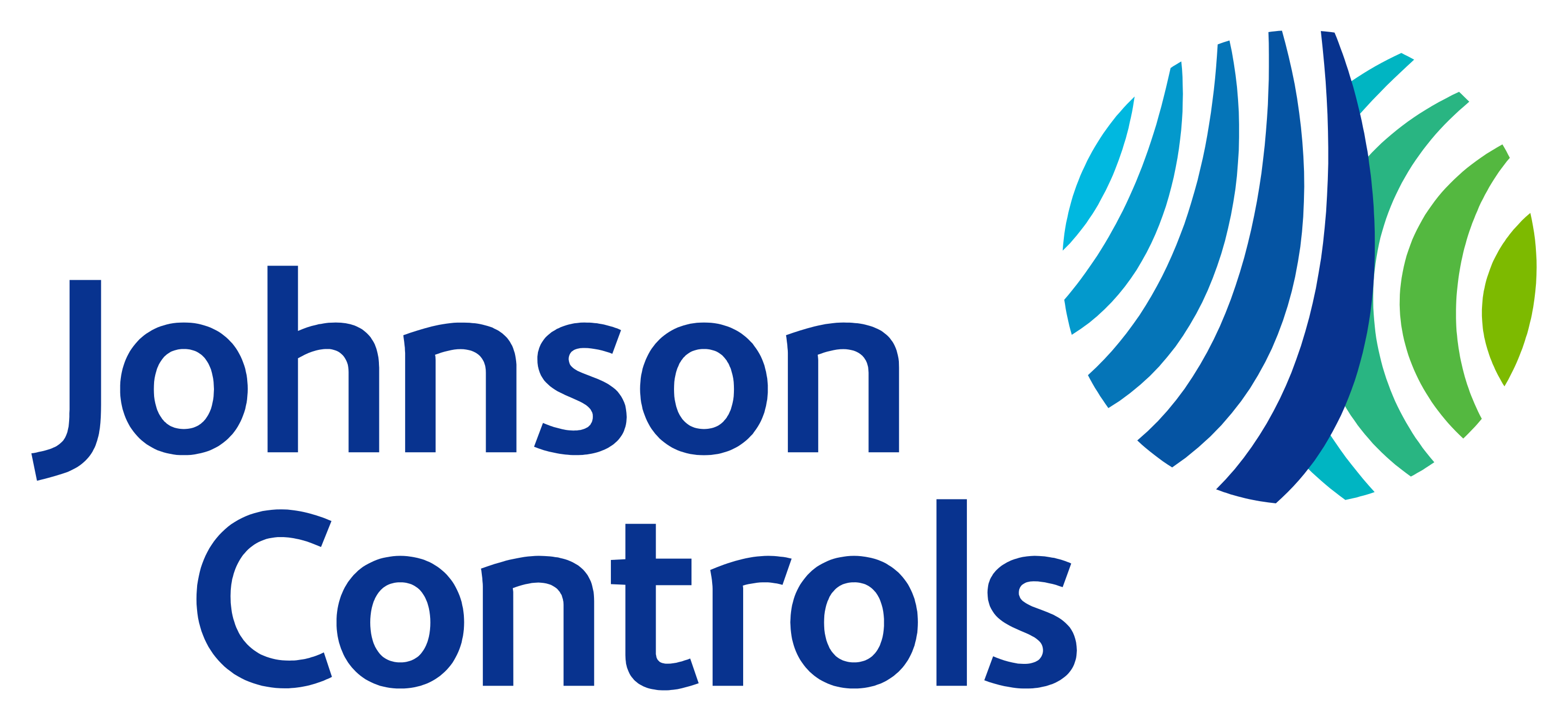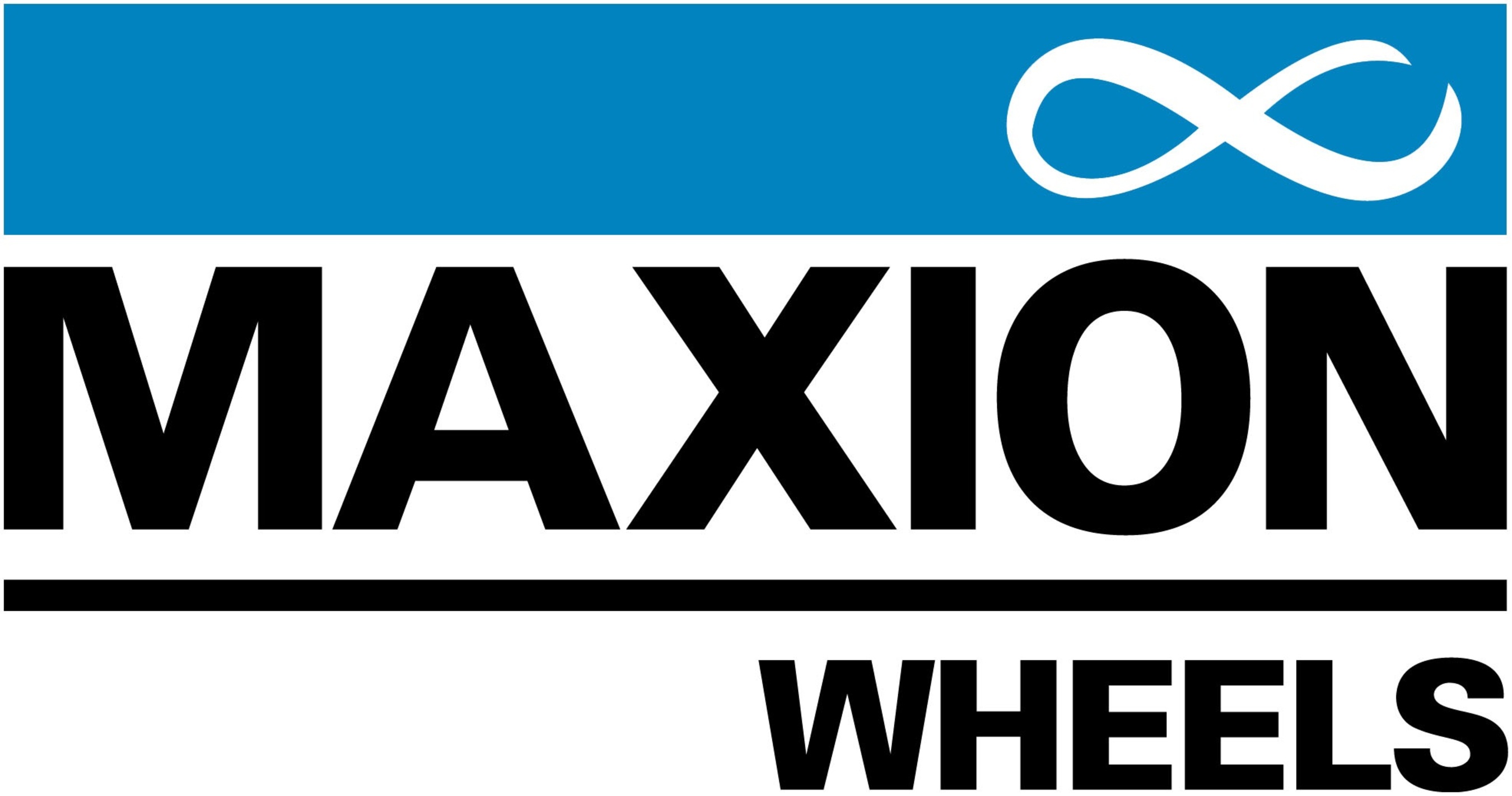 Let's get started
Ready to maximize productivity?